Global Applied Ethics Institute
Putting values into practice
The Global Applied Ethics Institute (GAEI) is an international think tank and research consortium focused on ethical issues relevant to business, public policy, and the sciences. Founded in 2011 as the GAE-Network, it connected renowned experts from leading research institutions in Europe, the USA and Asia. Newly established as GAEI in 2016, it continues and expands this mission globally. Under the auspices of the Ethics Centre at the University of Jena, Germany, GAEI promotes ethical discourse and action through research, networking, and consulting.
What we do
Research
GAEI conducts research to identify, analyze, and eventually contribute to solve major ethical challenges. Our board members and fellows are all engaged in applying rigorous ethical thinking to existing global challenges like inequality, climate change, or regulation of emerging technologies. Our activities reach wide audiences to inform public discourse and influence opinion with analysis based on rational ethical principles.
Network
GAEI brings together academics, professionals, and civil society to identify and address present ethical challenges. Dedicated to the idea of transdisciplinary collaboration, our work provides exchange platforms focused upon providing ethical solutions for the real world. We support young scholars and future leaders to enter transnational and cross-cultural dialogues. By engaging with a broad audience, we seek to stimulate multi-stakeholder dialogues on pressing ethical issues.
Consulting
GAEI works in academic, business, and public-policy contexts – using its distinctive practical approach in the open forum and on a consulting private-forum basis. Our members possess longstanding experience in consulting governmental organizations, medical-care facilities, NGO's, and industry. Advisory activities include developing ethical bodies, policies and commissions as well as guiding responsible decision-making for pressing ethical problems.
Latest Media: The Ethics of Genome-Editing Conference
People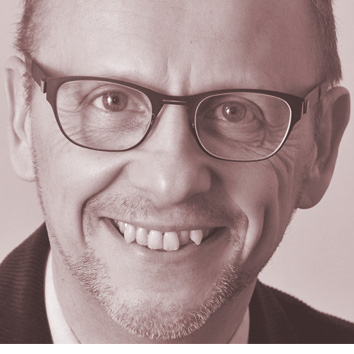 Nikolaus Knoepffler
President & Founder
Ethics Centre Jena /
Chair of Applied Ethics,
University of Jena, Germany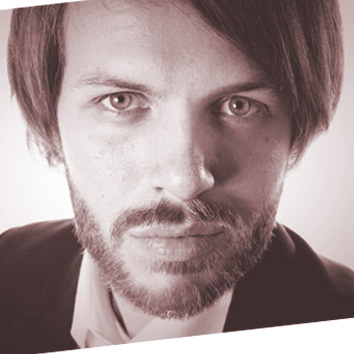 Robert Ranisch
Managing Director
Ethics Centre Jena /
Chair of Applied Ethics,
University of Jena, Germany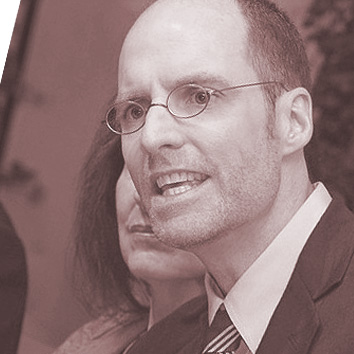 Martin O'Malley
Deputy Director
Ethics Centre Jena /
Chair of Applied Ethics,
University of Jena, Germany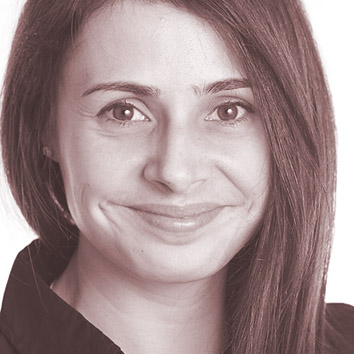 Christiane Burmeister
Managing Assistant
Ethics Centre Jena /
Chair of Applied Ethics,
University of Jena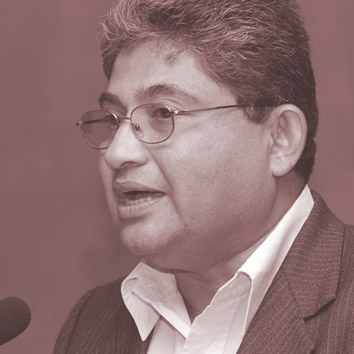 Daniel Albuquerque
Board Member
International Centre for Management Training, Goa, Indien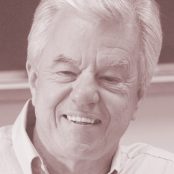 Tom Beauchamp
Honorary Board Member
Kennedy Institute of Ethics, Georgetown University, USA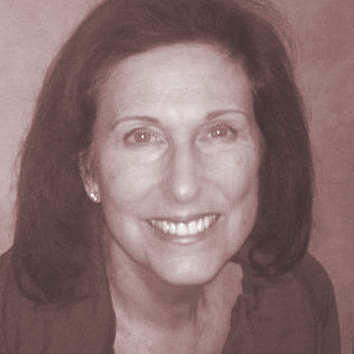 Florrie Darwin
Board Member
Harvard Law School, USA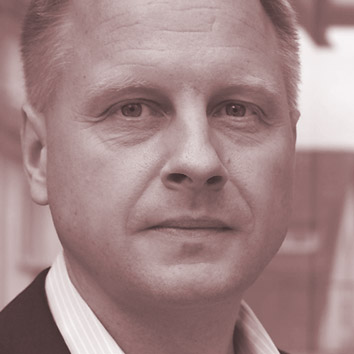 Claus Dierksmeier
Board Member
Global Ethic Institute, University of Tübingen, Germany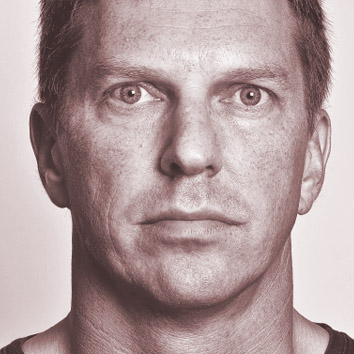 Julian Savulescu
Board Member
Uehiro Centre for Practical Ethics,
University of Oxford, UK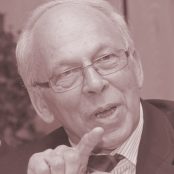 Jürgen Simon
Board Member
Europäische Akademie für Umwelt und Wirtschaft e. V., Lüneburg, Germany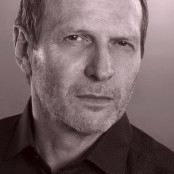 Werner Theobald
Board Member
Chair for Ethics in Life Sciences,
University of Kiel, Germany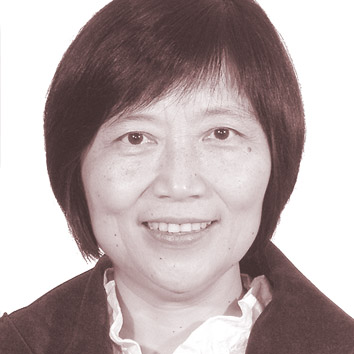 Institute International Economics, Zhejiang University, China