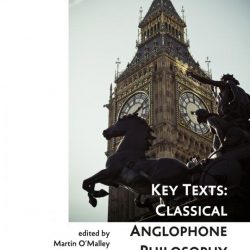 Classical Anglophone Philosophy introduces a rich philosophical tradition in its original language.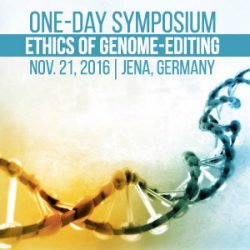 Joint one-day event on the Ethics of Genome-Editing. Ethical, Social, and Legal Aspects. November 21, 2016 in Jena, Germany.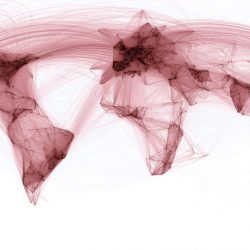 Welcome to the new website of the Global Applied Ethics Institute!  Explore news, guest posts, research materials, and much more on practical ethics.