Converging technologies & human enhancement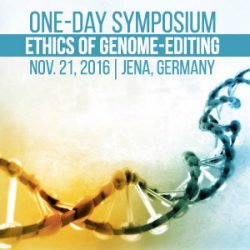 Joint one-day event on the Ethics of Genome-Editing. Ethical, Social, and Legal Aspects. November 21, 2016 in Jena, Germany.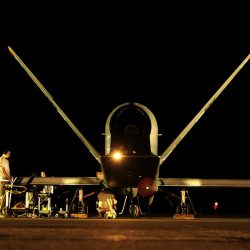 One reason for the widespread suspicion about military drones is the lack of a person directly operating the vehicle from inside. The crucial point here seems to be that delegating critical operational tasks to a machine implies an overall reduction of control. In this guest post, Ezio Di Nucci argues, that this view stems from a flawed assessment of the concept of control.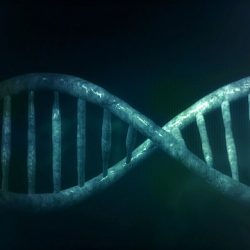 In light of its therapeutic prospects, GAEI board member Julian Savulescu argues for the moral endorsement of gene-editing on human embryos