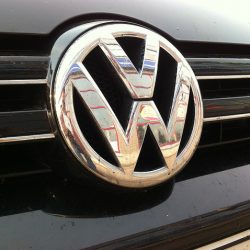 The auto industry crisis is not going away, and there is an ethical reason. What to do?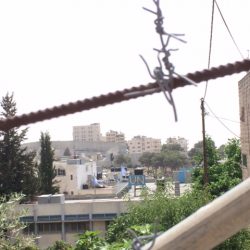 Wasatia is the core idea of Mohammed S. Dajani's movement to foster peace and well-being in the Palestinian community. Can it also bring justice to the Middle East?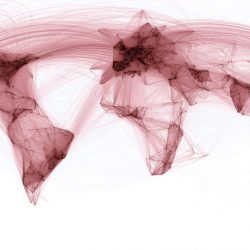 Welcome to the new website of the Global Applied Ethics Institute!  Explore news, guest posts, research materials, and much more on practical ethics.